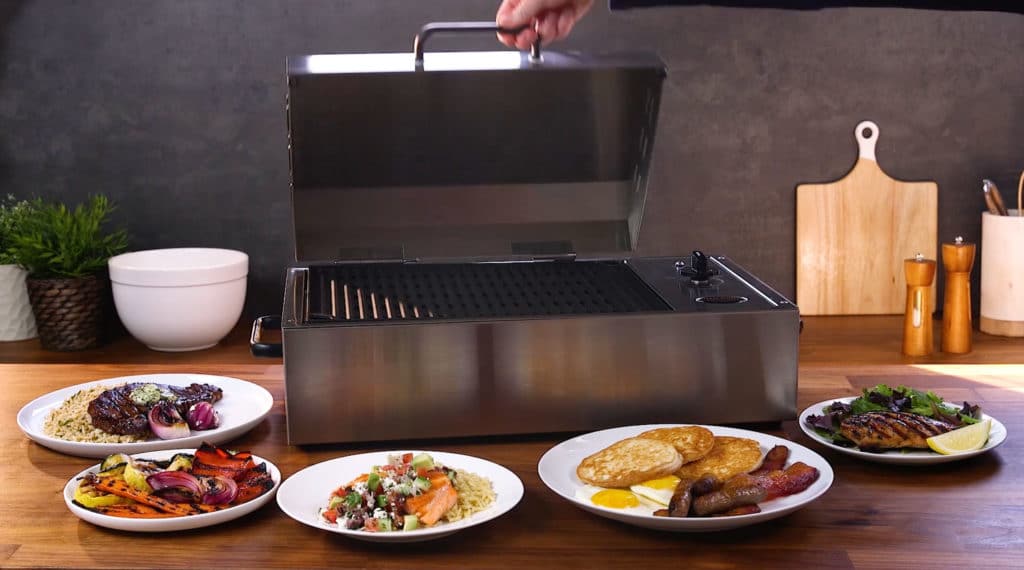 Looking for an awesome tech gift for Dad? Digital Trends' Father's Day Gift Guide offers great gift ideas which includes the City Grill.
For many of us, Dad was the source of all knowledge, whether you were learning to operate a typewriter or a TV remote. This Father's Day, return the favor with one of these great tech gifts. They're almost as good as some damn peace and quiet.
Grilling is a staple of fatherhood, but what if Dad has no backyard?  No worries – get him Kenyon's City Grill, which is built to meet fire code requirements for indoor and balcony grilling.  All the Dads on the 11th floor will be jealous.