Kenyon's new product, the Texan Grill with IntelliKEN Touch Control™  won the 2016 IBEX Innovation Award for Furnishings & Interior Parts.  The Innovation Award program honors manufacturers and suppliers who bring new, innovative products for the boating industry to market.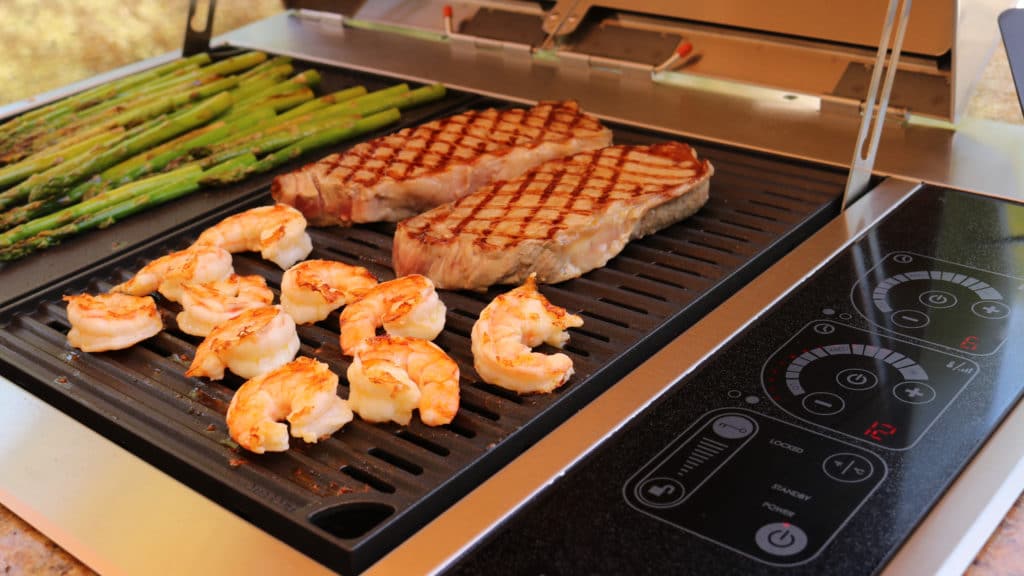 The
2016 IBEX Innovation Award Winners
were announced on October 4th at the Industry Breakfast.  The winners were selected by a panel of judges from Boating Writers International (BWI), a professional organization consisting of writers, editors, publishers, photographers, broadcaster, public relations specialists and others in the communications profession associated with the boating industry.
Texan with IntellilKEN Touch Control™ allows you to create savory meals while providing a safe, flame free method of grilling onboard.  IntelliKEN is a new waterproof touch control system that integrates the latest swipe technology with user friendly features such as Precision Control (PC) and Direct Temperature Feedback (DTF).  Expected to launch November 2016.