Halloween is the night of nights for some ghoulishly delightful treats! Whether you are at home handing out candy, taking the kids out trick-or-treating, or off to a "Monster Mash" we have a list of grilling ideas to get you into the haunting spirit that can easily be made on your Kenyon electric grill!
Jack-O-Lantern Cheeseburgers
Grill burgers to preference then place orange cheddar cheese carved into your favorite pumpkin faces on top!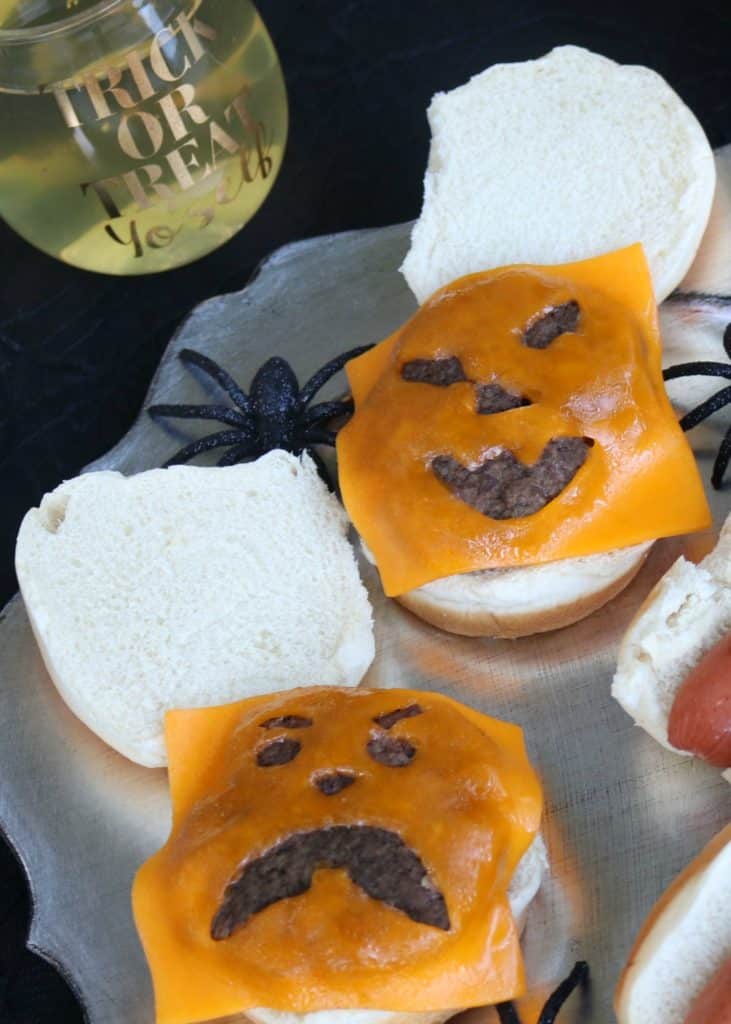 Severed Hot Dog Fingers
Grill your hotdogs and cut out a thin notch at the top to mimic the look of a finger nail. To take it a gruesome step further, place a piece of grilled onion where the nail would be. Add ketchup for blood appearance!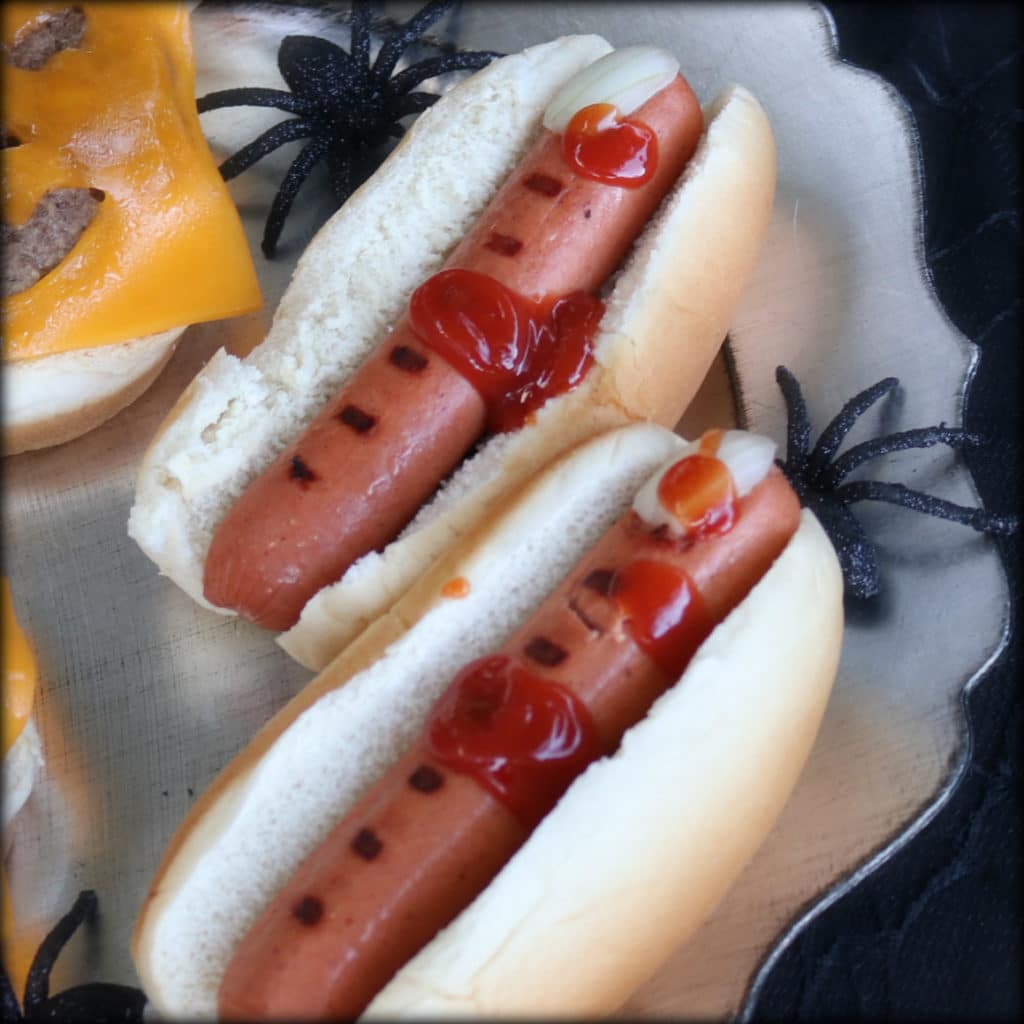 Gruesomely Grilled Guacamole 
For this stomach turning appetizer follow our Grilled Guac Recipe, add mini carved pumpkin for a sickning touch.
Scary Skull Breakfast
We used a skull shaped silicon egg mold on our griddle to make this spooky breakfast!
Roasted Pumpkin Seeds
If you're carving a Jack O' Lantern don't throw away those pumpkin seeds! Roasted pumpkin seeds are an easy, healthy snack your family will love. Just toss the seeds in olive oil and season any way you'd like. (We kept it simple and just did salt and pepper.) Place them on the grilled on med-high, turn them until they are browned to your liking.
SaveSave