Kenyon recently teamed up with Nathanial James of the Nathaniel Manual (A Guide to City Living) to test our City Grill in its namesake, NYC, where grilling can be a challenge, if not a non-existent luxury.
Cue the City Grill, bringing you the pleasure and fun of outdoor grilling inside your very own kitchen.
The conclusion?
"I would highly recommend you invest in this grill if you live in any urban city with limited access to the outdoors. Being able to have freshly grilled food without dealing with the pain of grill pans or smoke has changed the way I grill."
Read the full blog post here and receive a special promo code on the City Grill.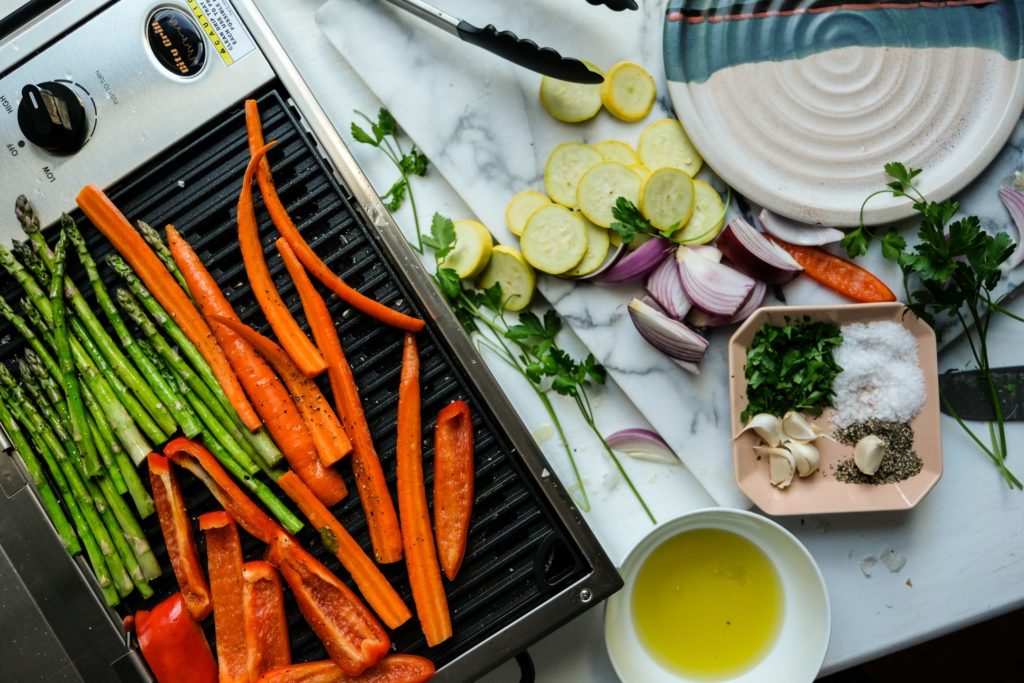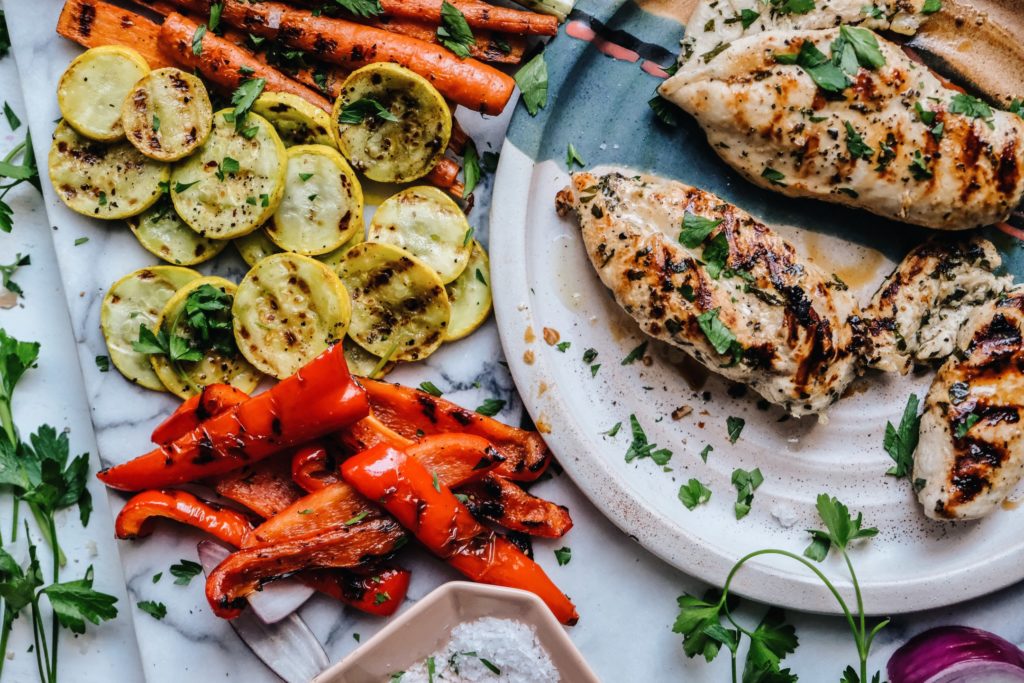 SaveSave
SaveSave
SaveSave
SaveSave