Check out About.com's list of "The Best Outdoor Electric Grills on the Market" which features our City Grill at #2.
Sometimes you just can't have a full sized gas or charcoal grill. That's when you have to rely on an outdoor electric grill. Good news everyone! Electric grills have been getting better and better in recent years and while they may not have the flavor of charcoal, they can do a pretty good job grilling a steak.
#2 – Kenyon Electric City Grill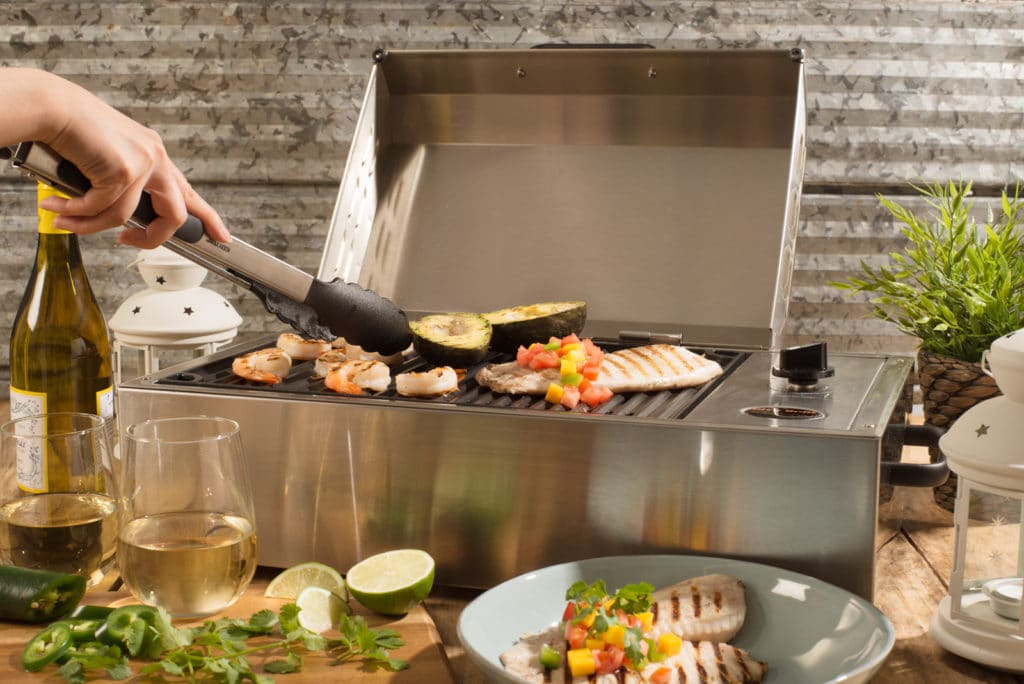 Generally, electric grills are a compromise. A compromise for the person who can't have an open flame where they live, or at least where they cook. And a compromise between size and heat. A fire can be as big and as hot as it can be built, but an electric heating element can only draw so much amperage as the plug will allow (please don't send me a lesson on electric engineering). This electric grill from Kenyon produces high temperatures under a relatively small space but is built to last of quality materials. It costs more (around $500USD) but is worth the investment.