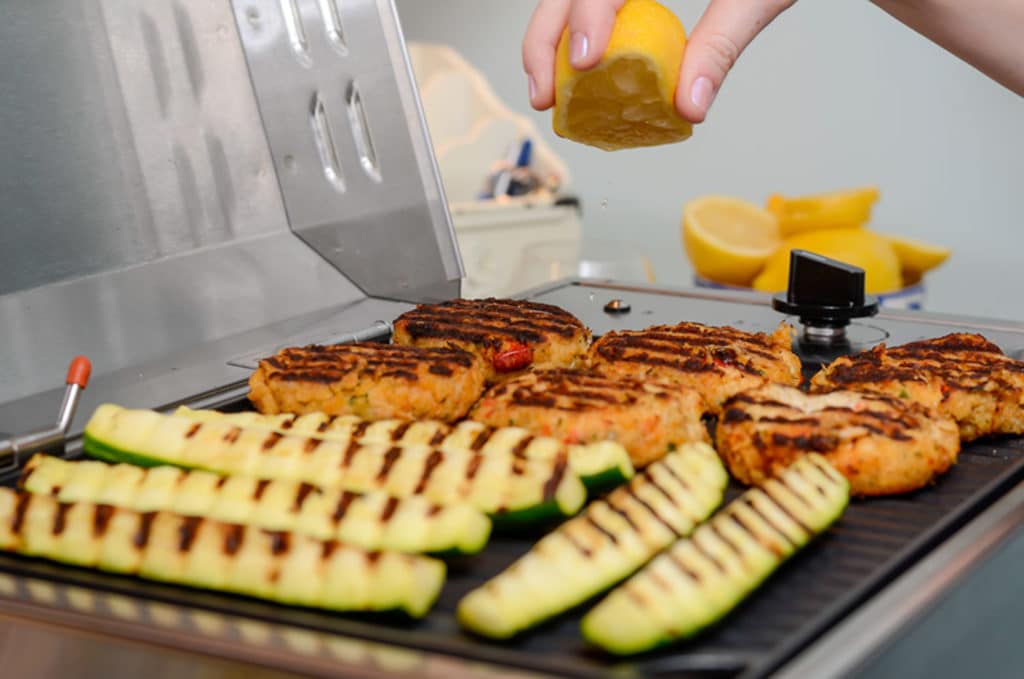 From the grills themselves to our favorite finishing salts, stock up on these essentials before firing up the BBQ this season find out the 6 Essentials to Make You King of the Grill from The Manual:
It's that time of year again when we're all dusting off our grills to get some good ole marks on our favorite meat, fish and veggies. But a new season deserves some new tools, especially if you haven't upgraded your grill or gear in quite some time. Check out our grilling essentials guide, and you'll be ready to fire up every meal like a pro this season.
Kenyon City Grill
Those of us who live in urban areas where open flame grilling is prohibited tend to feel left out when grilling season begins. VERY left out. Thankfully, Kenyon thought of us apartment dwellers with nary an outdoor space in site. The City Grill is virtually smokeless and can be used indoors in your kitchen our outside on your balcony (if you're lucky enough to have one).